Our History
The Hefner name has been associated with quality construction for over 60 years in and around Augusta, Georgia. Carrying on the family tradition of maintaining the highest customer experience with the best products available, Brad Hefner started his own business in 2002. As president of Hefner Pools, Brad has taken his family's upstanding morals, along with their emphasis on quality work, and applied them to the pool industry. He has a vast array of experience in pool construction, pool design, site preparation, and hardscape construction.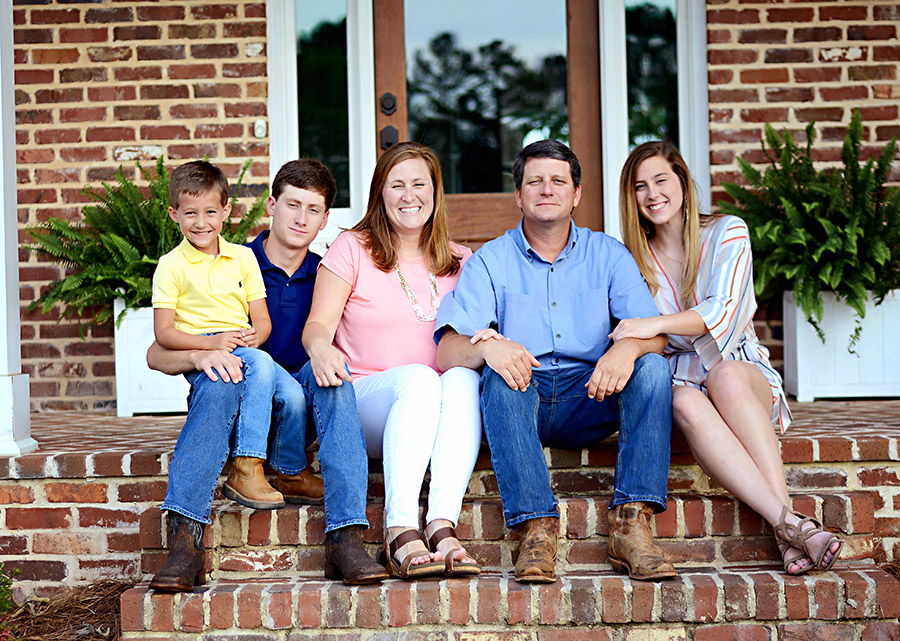 With a knowledge of pool construction, business practices, and a first-class code of ethics both professionally and personally, Brad obtained his certification as a Certified Pool Builder. Hefner Pools is a member of the Association of Pool and Spa Professionals. Their goal is to assist customers as both their pool designer and their pool builder to help them create an outdoor living area they can enjoy for years to come.
Brad is married to Laura and they have three children, Anna Kate, Bradley and Cash.